Skipper Position Available
Island Getaway Tours is searching for an enthusiastic Skipper to join our team, dedicated to providing our guests with unforgettable experiences, showcasing the best of the Bay of Islands. As a Skipper, you'll be an integral part of a vibrant team, sharing your expertise and passion for the region with travellers from all walks of life.
Responsibilities:

Skipper our tour vessels, ensuring the safety and comfort of all passengers.

Offer insightful and engaging commentary on the Bay of Islands' history, ecology, and culture.
Be part of our snorkelling and swimming activities, allowing guests to immerse themselves in the beauty of the marine life.
Create a welcoming and friendly atmosphere, ensuring guests have an enjoyable and memorable trip.
Assist with any onboard needs and contribute to the overall success of the tour
Qualifications:
Valid Skipper Restricted Limits (with passenger endorsement) or ring-fenced Inshore Launch Master
Previous experience as a skipper or boat captain, with a strong track record in customer service.
Excellent communication skills and the ability to connect with people from diverse backgrounds.
A genuine passion for the Bay of Islands and its natural environment.
Current First Aid Certificate
Perks of the Position:

Embark on daily adventures through the breathtaking Bay of Islands.

Work with a friendly and supportive team, committed to creating unforgettable memories for guests.

Enjoy a competitive salary and flexible work schedule.

Enhance your leadership and communication skills in a dynamic and rewarding environment.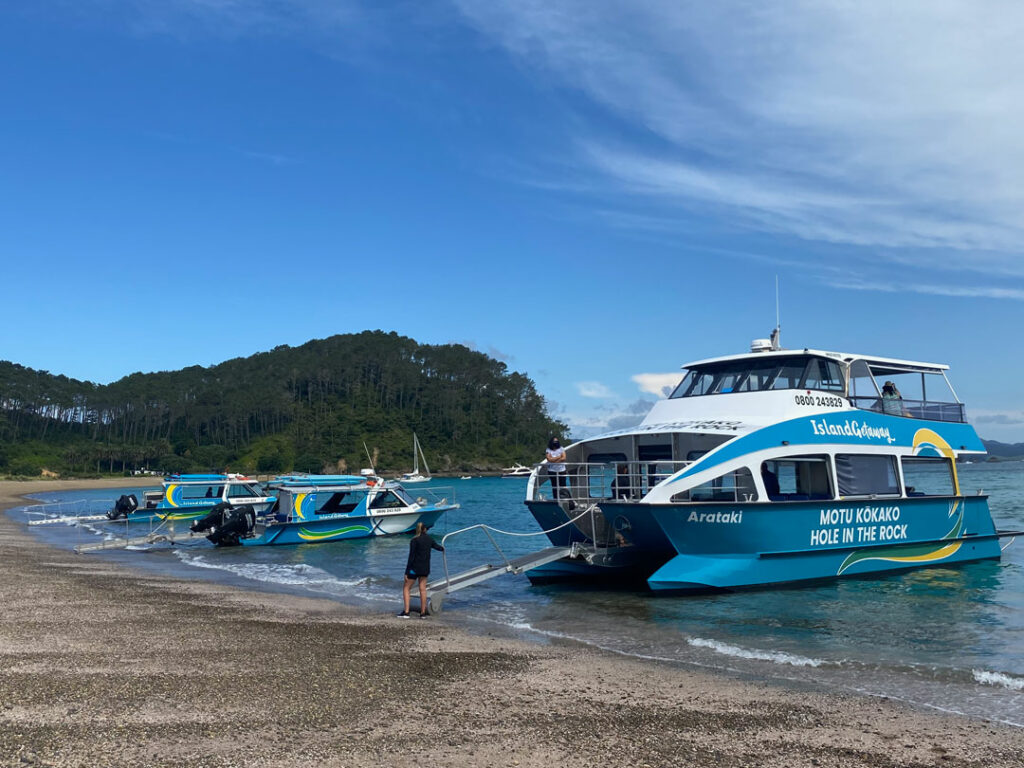 How to Apply:
Take the helm of your career and cruise towards a thrilling new opportunity. To apply for the Skipper position, send your resume, a cover letter highlighting your maritime experience and passion for the Bay of Islands, and any relevant certifications to info@islandgetaway.co.nz